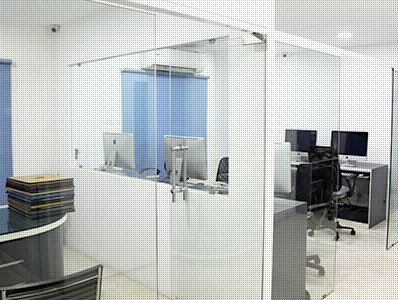 Visual Aid for business growth
Eline Design Studio has a special section for product and corporate photography for serving businessmen and sales promotion. The product videos and photographs of our creation are excellent and beautiful and serve to enhance the business prospects of our clients.
We mix photography with intelligence and the result is superb visual perfection. Quality of our Product photographs and videos is unequalled in the industry. Besides we serve the sector by offering facility of studio floor with the latest technology and equipments to shoot product photos and videos to the photographers without studio facilities.