Amazing world of
Customised Designs
Started a decade ago, as a wedding Photography & Videography in Kerala, Eline Design Studio is an earnest attempt of brilliant professionals in the field of Photography, Design of wedding Albums or Magazines and all related works including framing and printing. Eline Design Studio is based in Thalassery, Kannur, Kerala, India, and we cater the photographic and designing needs of clients all over the world with a focus on India and Gulf Countries (Middle East). Art, craft, experience, expertise, creativity and imagination converge in all our works to lend them unique feature of enchanting distinctiveness. Each frame we focus on or each work we accomplish bears the mark of singularity of customisation. Eline Design Studio is the one stop destination for all the works connected with photography and printing for wedding, business promotion and Gifts. We excel in-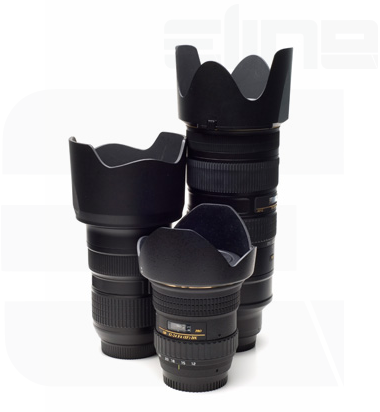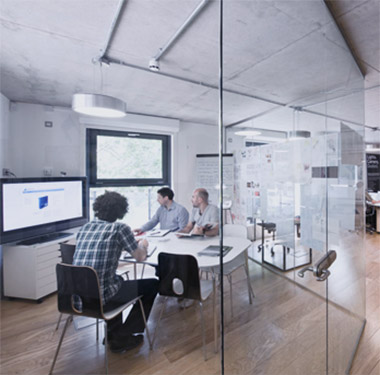 Creating Wedding Magazine , Indoor and out Door Photography, product Modelling and Magazine designing, Large format printing, 2D Stills and 2D-Ad films, Binding, Sale of wedding cards and Printing, Visual planning and coverage of all wedding functions, Wedding Cards, Visual Planning, designing and decorating venues with Flowers, colour papers, Glazing paper etc, video and photography, Gift store for personalised presents with facility of sublimation imprints on T-shirts , Mugs, Tile, Momentum, Key chains and the like, making and sale of Photo frames (50 models), Video editing, binding etc. We have expertise in Image editing, Photo restoration, Image clean up, colour correction, retouching and super- imposing of Images, Corporate and product photography and Videos.
We design Albums and magazines aesthetically and attractively. To enhance the beauty of frames of out- door shooting, we arrange Honey moon trips to attractive locations of the client's choice. Customisation of wedding card printing and Albums and personalised gifts are among our specialties. Our Magazines or Albums are renowned for paper quality and bear double side printing. The State-of – the art studio Lab with high end technology and latest equipments renders perfection to production.
Vision & Mission
Creativity to enhance quality of life
With a goal to set up a one stop destination for all seekers of services in photography, Design and printing, we started Eline Design Studio as a one-stop solution for the wedding photography and Videography in Kerala, featuring the latest and most modern technology, equipments and studio lab facilities. Our venture Keeps international standard with comprehensiveness nowhere found in South India. We welcome individual clients and photographers alike to enjoy the excellent and brilliant services we offer.