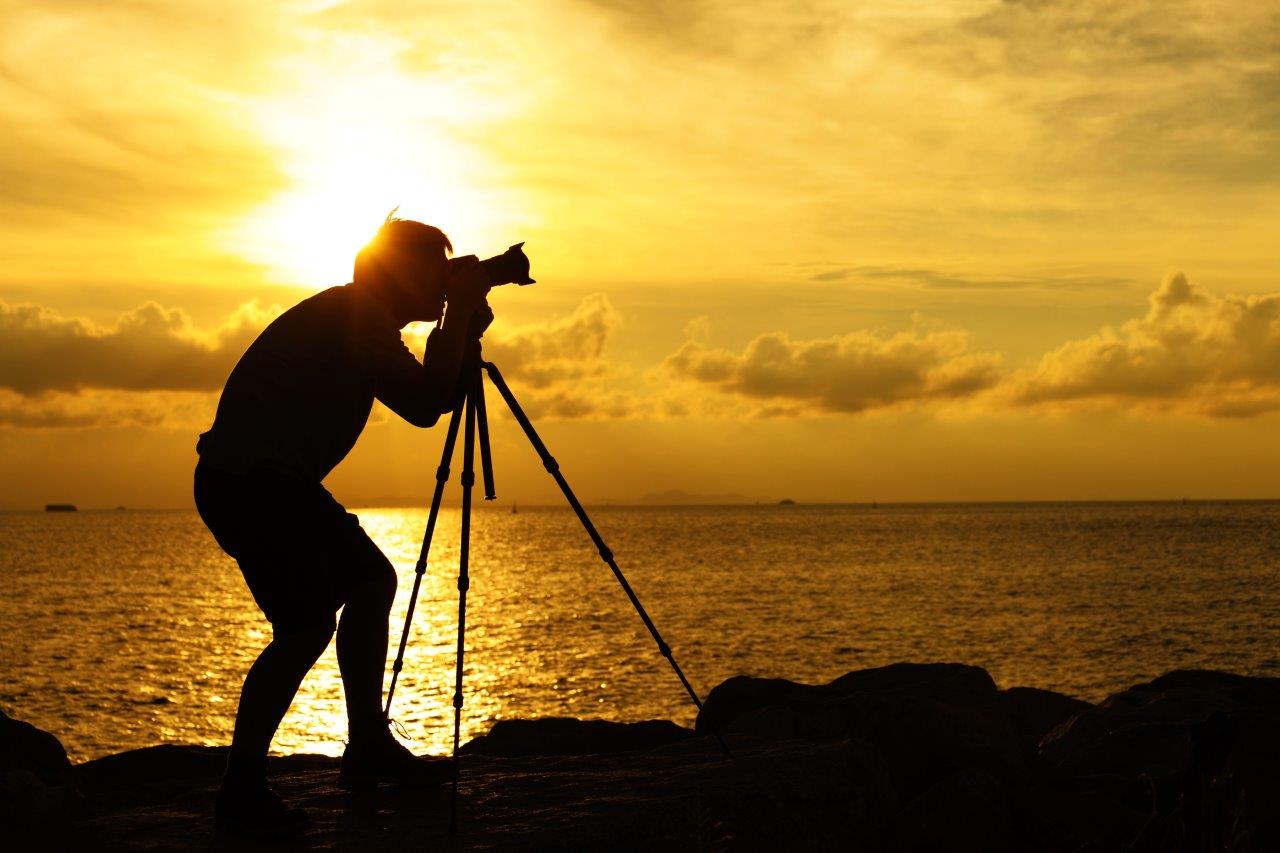 Show case the lively moments
Brilliant team of creative and imaginative Photographers in Eline Dessign Studio capture the unique moments of life and celebrations in frames on the floors and outdoors. Our outdoor Photography wing executes the work with perfection and promptness to lend the pictures the liveliness of each moment.
The indoor studio offers excellent facilities for Stills and product modelling photography, unequalled in the industry. Our creativity and imagination reflect in the floral and colour paper designs and decoration of the venues to enhance the visual effects of pictures. We employ the high-end equipments like high resolution Mark3 Cannon with soft box camera which lends vividness and clarity to each frame. The studio is equipped with A|c Elinchrome 400 Master lights, Beautiful paper back ground, superb studio floors and facilities for Washing and make up.